Gas Torch Butane Cooking Camping Welding

Gas Torch Butane Cooking Camping Welding
◆ Wide applications in different fields:
1. Cooking - caramelizing, browning, adding color and texture to food.
2. Camping - BBQ, igniting campfire.
3. Hobby - DIY craft.
4. Professional Use - mold or metal welding.
◆ Temperature is up to 1200℃.
◆ Adjustable flame control and self-ignition.
◆ Compatible with standard butane gas cartridge.
◆ Burner tube: ABS + Brass
◆ Size: 128x108x50mm
◆ Weight: 245g
◆ Fuel is not included.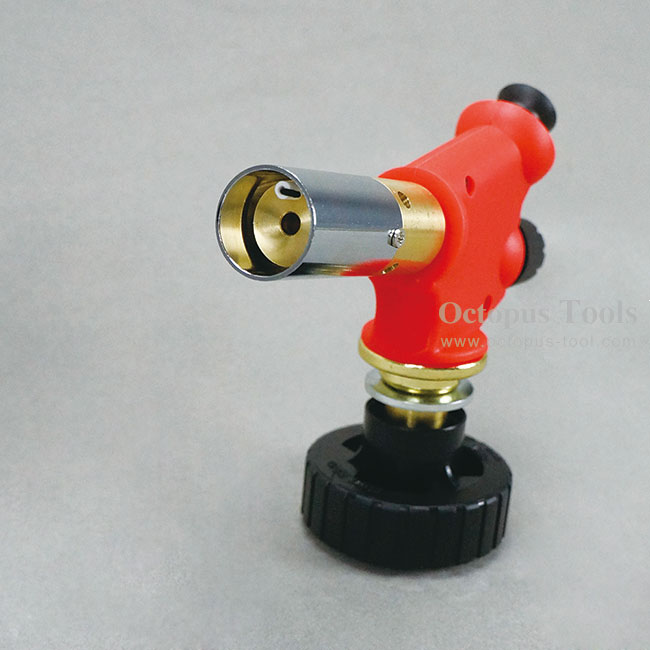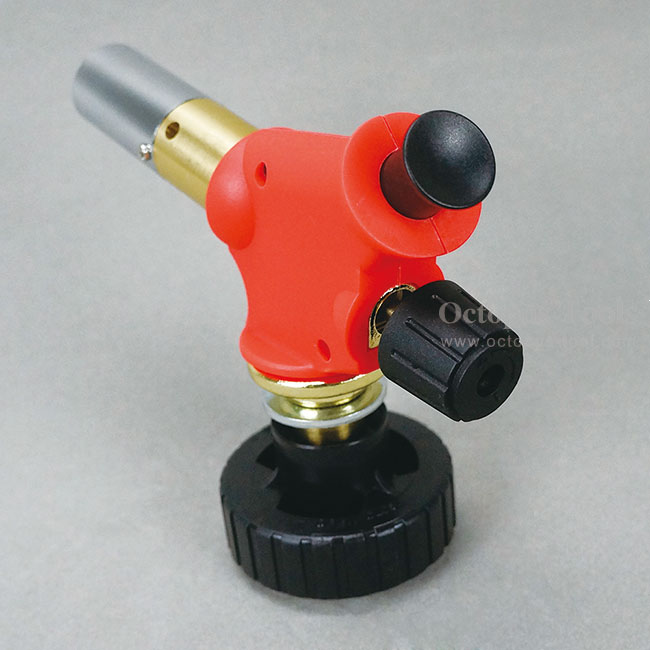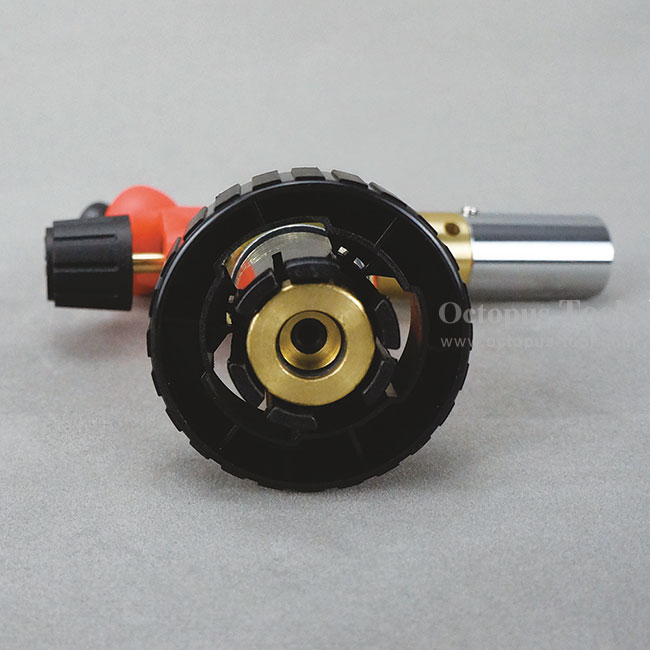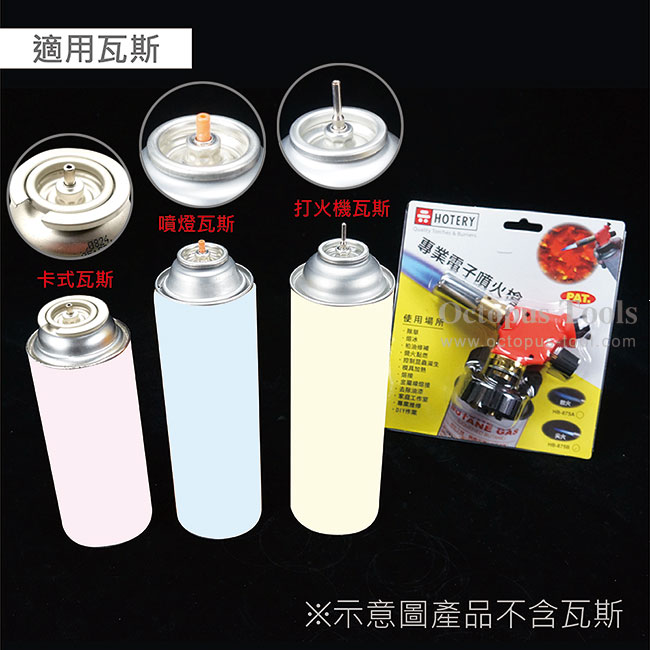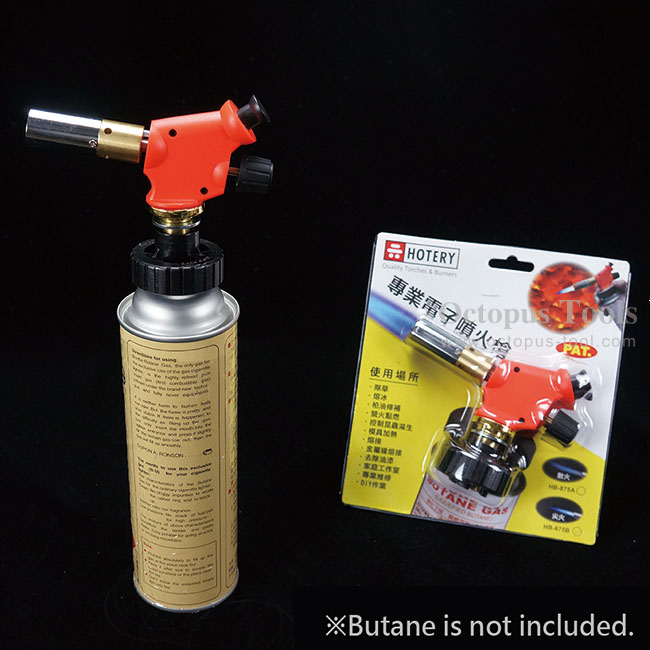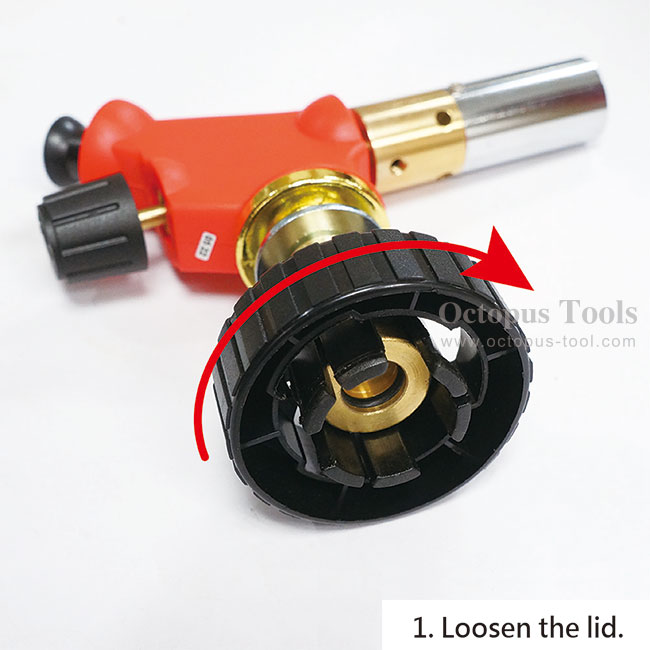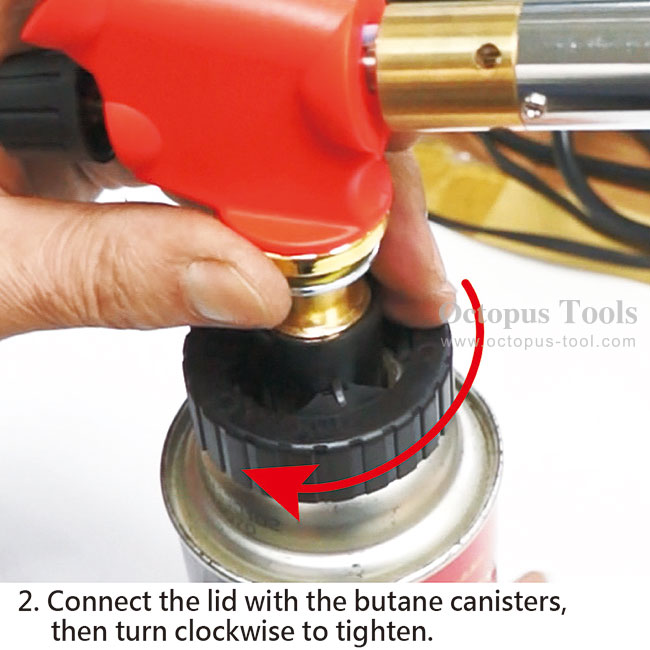 Gas Torch Butane Cooking Camping Welding

Safety Glasses Goggles Transparent/Clear For Eye Protection

◆ Meet standard EN166 F
◆ Material: Polycarbonate
◆ Lens Color: Clear
◆ CE certified
◆ Vents in both sides to assure good ventilation.
◆ Perfect protection for eyes when using grinding machine.
◆ Also can be used as eyes protection to lower the risks of direct contact.


Polyimide High Temperature Resistant Adhesive Tape Width 4mm

[Specifications]:

Material : Polyimide
Adhesion Type: Silicone
Color : Amber
Width : 4mm
Adhesive Thickness: 0.025mm
Total thickness: 0.055mm
Length : 33M
Elongation: 40%
Temperature Resistance: -73℃ ~ 260℃

[Features]:

◆ Thermal Stability – It can withstand heat and still function well.
◆ Electrical Insulation Properties – Making it the most vital accessory when handling ESD sensitive components in electronics reworking and manufacturing process.
◆ This Polyimide High Temperature Resistant Adhesive Tape has great electrical insulation properties and high temperature resistant.
◆ Wide Applications: protecting gold finger on PCB, soldering tasks, providing shield for electronic components, protecting bed surface and acts as a base layer in 3D printing.
◆ Because it is stable over a wide range of temperature and its feature of electrical insulation, this polyimide tape can protect gold contacts of PCB during wave soldering and hot air leveling process or it can insulate coil at high temperature. In addition to electronics reworking and manufacturing, as 3D printers are more and more prevalent nowadays, this polyimide tape serves as an accountable bed surface material.

For detailed product specifications or other dimensions not listed on our website, please contact our sales team by trading@octopus.com.tw.