Air PU Hose Tube 15M

◆ With fittings
◆ Lightweight and kink resistant
◆ Perfect for pneumatic tools
◆ Inner diameter: 5mm
◆ Outer diameter: 9mm 
◆ Length: 15M
◆ Operating pressure: 300psi
◆ Burst pressure: 1200psi
◆ Other dimensions are also sold here:
P/N 740.080 Length: 10M
P/N 740.082 Length: 30M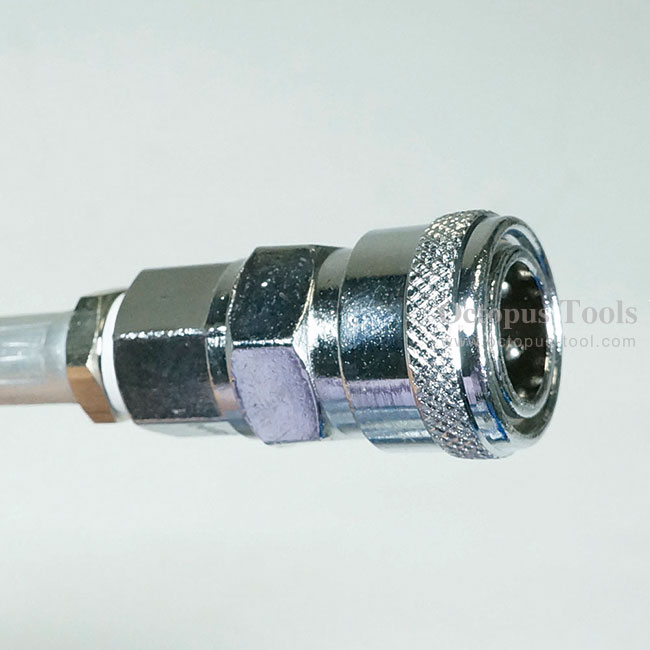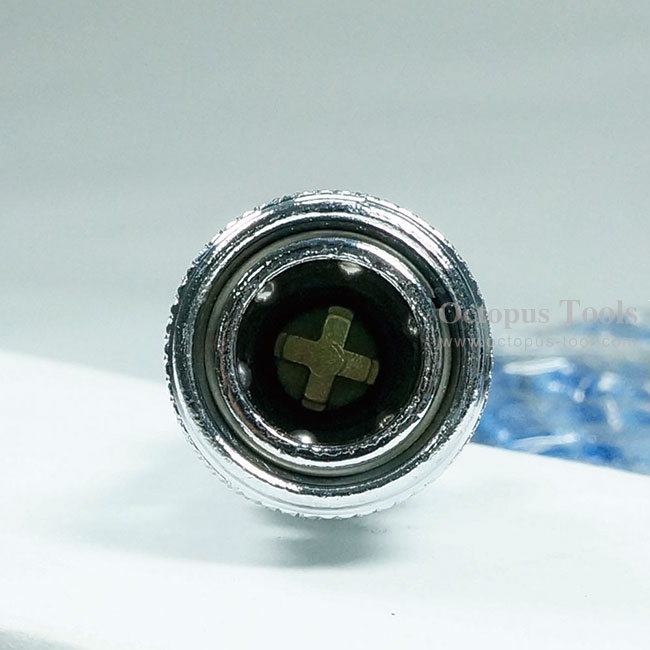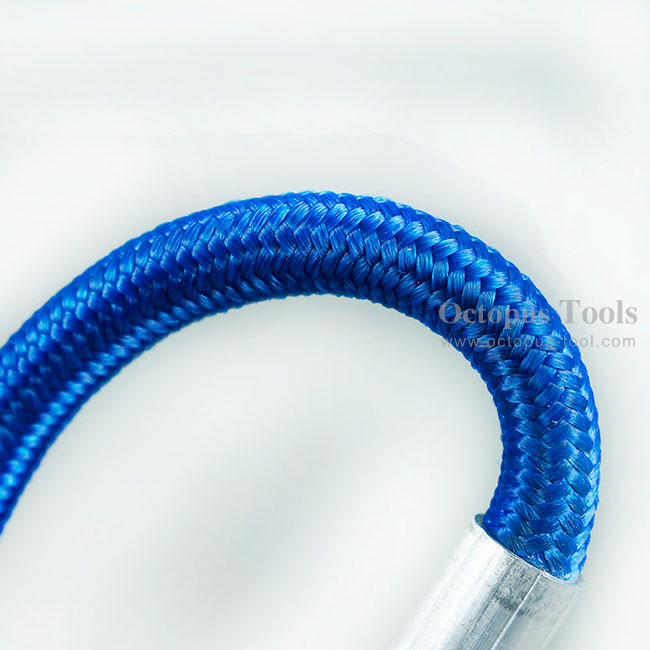 Air PU Hose Tube 15M

Pneumatic Screwdriver 4-5mm 9500rpm RY-500D

◆ Capacity Std Bolt Size: 4-5mm
◆ Free Speed: 9500rpm
◆ Overall Length: 193mm
◆ Weight: 0.7kg
◆ Hex Shank Size: 6.35mm
◆ Hose Size: 6.3mm
◆ Air Consumption: 0.23 ㎥/min
◆ Torque: 9.8Nm / 7.2ft-lb / 120kgf.cm


Air Impact Wrench 1/2" 7000rpm Basic Model

◆ Useful tool for auto mechanic
◆ Reversible
◆ 1/2" drive
◆ Length: 180mm
◆ Weight: 2.36kg
◆ Max. Torque: 230 ft-lb / 311Nm / 3180 kgf.cm
◆ Air pressure: 90psi / 6.2bar / 6.3kg/c㎡
◆ Average Air consumption: 0.75 ㎥/min
◆ Free speed: 7000 RPM
◆ Air hose size: 1/2" (12.7 mm)
◆ Air Inlet: 1/4"PT


Multi-Functional Wire Stripper PAW-01 Engineer

Material of Body: High Carbon Steel
Material of Grip: Alloy Steel and ABS elastomer
Stripping Capacity: 0.05 - 8m㎡
Cutting Capacity: 0.05 - 6m㎡
Crimping Capacity: AWG16-10 for bare terminals and open-barrel terminals
Length: 210mm
Weight: 359g

◆ Multi-functional wire stripper with stripping, cutting, and crimping functions 3-in-1.
◆ Patented wire stripper for ultra fine wire, bold line, speaker cable, flat cable
◆ Easy to use by turning the adjustment knob in the minus direction you can peel off the ultra-fine wire.
◆ Easy to set the length of the stripped part with strip gauge.
◆ With cutting and crimping functions.