Air PU Hose Tube 8x12mm, 100M Long

Air PU Hose Tube 8x12mm, 100M Long
◆ Lightweight and perfect for pneumatic tools
◆ Inner diameter: 8mm
◆ Outer diameter: 12mm 
◆ Length: 100M
◆ Operating pressure: 300psi
◆ Burst pressure: 700psi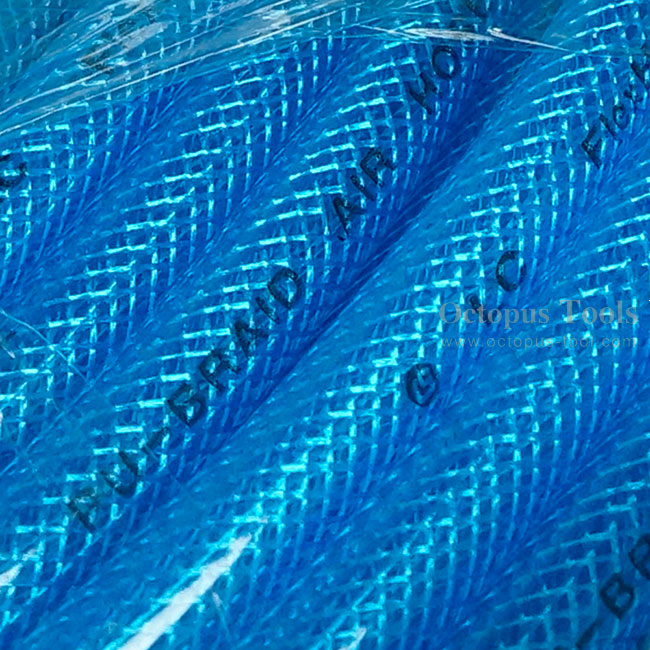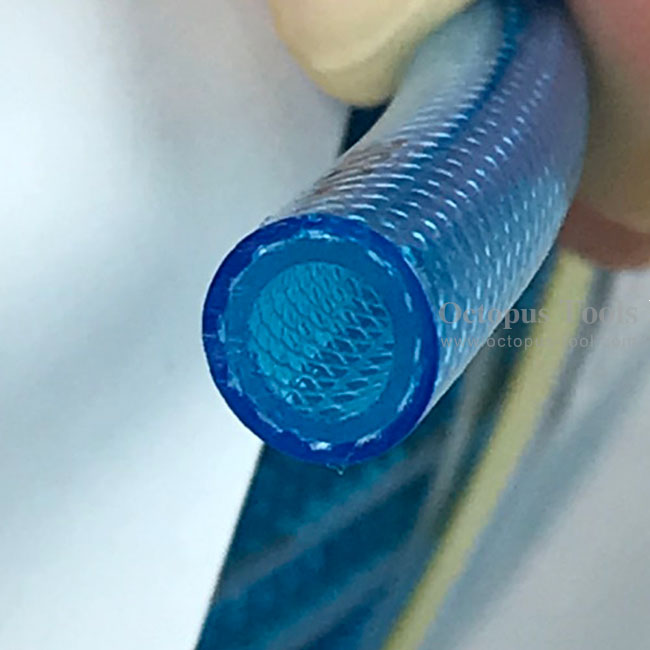 Air PU Hose Tube 8x12mm, 100M Long

Air Impact Wrench 1/2" 7000rpm Professional Model

◆ Useful tool for auto mechanic
◆ Reversible
◆ 1/2" drive
◆ Length: 190mm
◆ Weight: 2.56kg
◆ Max. Torque: 400 ft-lb / 540Nm / 5530 kgf.cm
◆ Air pressure: 90psi / 6.2bar / 6.3kg/c㎡
◆ Average air consumption: 0.75 ㎥/min
◆ Free Speed: 7000 RPM
◆ Air hose size: 3/8" (9.5 mm)
◆ Air inlet: 1/4"PT


Auto Voltage Tester 7380-NV SUNFLAG

[Features]:

◆ 6V~24V wide range.
◆ Small items such as terminals and fuses can also be inspected because of its drill shape.
◆ It can be used as a tester for breaking tests and timing lights for head lights, tail lights, direction indicator lights, fuses, sockets, etc. of internal combustion engines such as automobiles and single-cars.

[Specifications]:

◆ Weight: 36g
◆ Length: 120mm
◆ With safety protection cap
◆ General battery usage example:
Motorcycles 50cc~750cc: 6V~24V
Small-Engine Cars / Ordinary Cars / Large-Engine Vehicles: 12V~24V
Diesel-Engine Cars, Trucks: 24V


1/4-Inch Drive Pear Head Quick Release Ratchet Set

[Specifications]:

Drive: 1/4"
Socket Set (1/4"): 5, 6, 7, 8, 9, 10, 11, 12, 13, 14mm
Length of Ratchet Handle: 155mm
Material: Chrome Vanadium
Chrome Finish: Matt / Full Polish
Tooth: 24-Teeth
Head Style: Teardrop
Handle: Two-Component Black Handle
Socket holder incl.

[Features]:

◆ Forged from high-strength chrome vanadium steel and finished in matt / full polish chrome.
◆ With thumb operated forward/reverse switch mechanism.
◆ Head Style: Teardrop/Pear.


Screw Rust Removal Liquid ZC-28 Engineer

Capacity: 100ml
Chemical Compound: Ammonium Thioglycolate

◆ Neutral liquid makes working safely. No acid or alkali contains.
◆ Especially designed to remove rust on small components, such as rusted screws.
◆ Rust can be removed in seconds!

[User Manual]:

1. Apply enough liquid to the rusted screw.
2. The liquid immediately reacts with the rust and turns purple.
3. Remove the screw after sufficient penetration.
4. Rinse it in water after rust removal.
5. Be sure to apply anti-rust agent.
6. Be aware of stains and tarnish on the metal parts around the screw.

[Caution]:

1. Wear protective equipment such as eyeglasses, gloves, etc. while working to avoid contact with eyes and skin.
2. Wash your hands after use, and gargle with clean water.
3. Keep out of reach of children.
4. Store in a cool and dry place, out of direct sunlight.
5. This product has a peculiar smell.
6. Do not inhale or drink.
7. Do not mix with other chemicals.
8. In case of eye contact, immediately flush the eye with clean water for at least 15 minutes and seek medical attention.
9. If swallowed, drink plenty of water and seek medical attention.
10. If inhaled, immediately move to a place of fresh air and rest and seek medical attention if you feel unwell.
11. In case of skin contact, immediately rinse thoroughly with clean running water.