Ratchet Screwdriver, Pistol Stytle

Ratchet Screwdriver, Pistol Stytle
◆ Bits can be stored in the bottom of the screwdriver.
◆ With ratchet to adjust between clockwise and counter-clockwise
◆ 30mm bits in Philips #00, #1, #2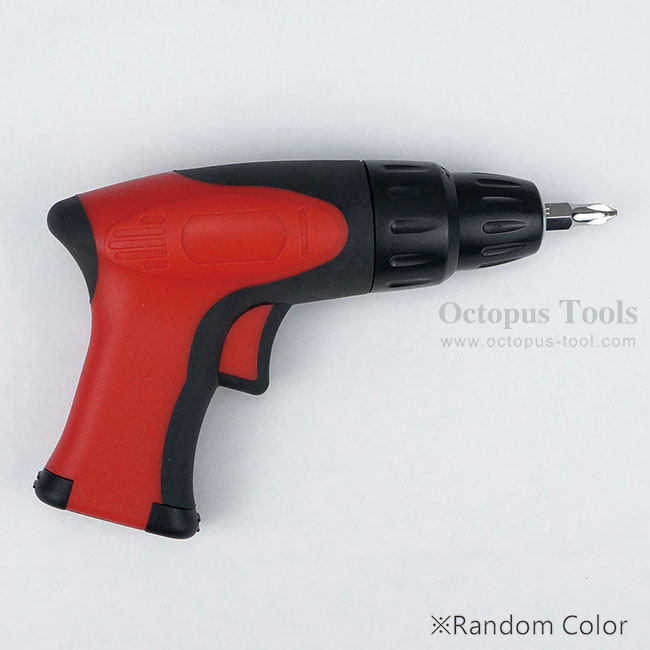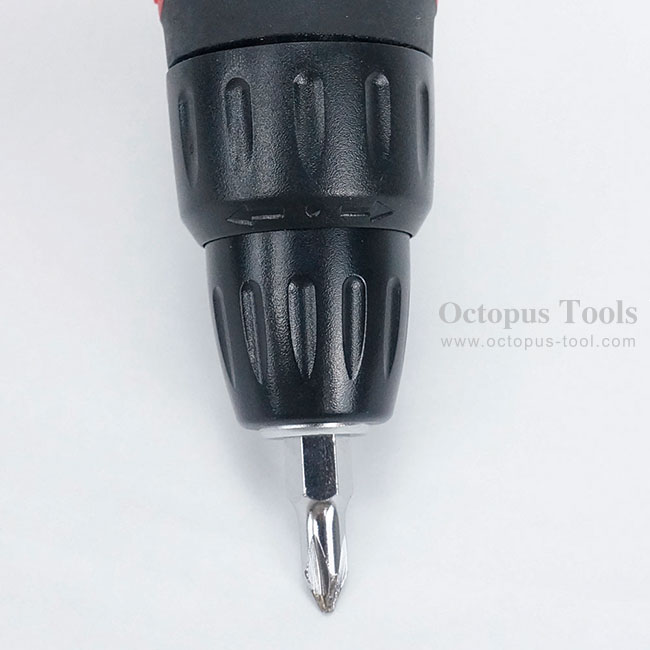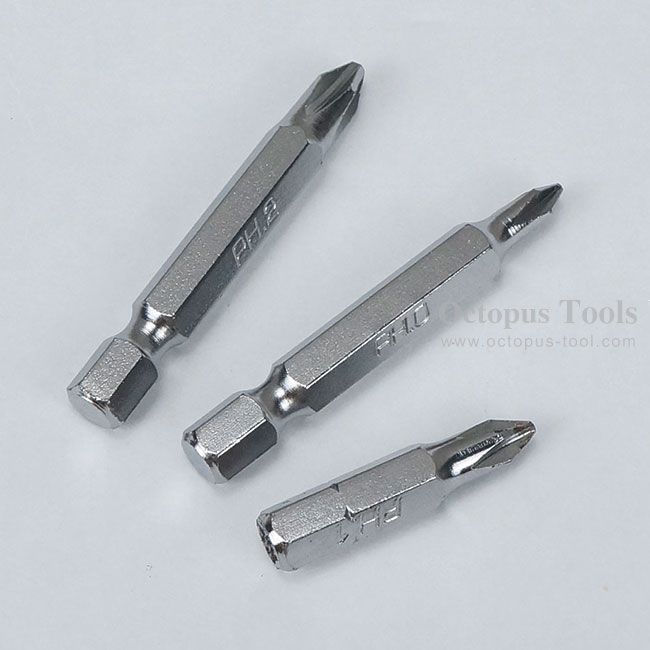 Ratchet Screwdriver, Pistol Stytle

Replaceable Drivers Set

◆ Bits can be stored in the handle
◆ With hook in the end
◆ Bits included are Slotted 4.5mm*1, Philips #0*1, Philips #1*1, Philips #2*1, and gimlet*1.
◆ Bits are in 65mm long and gimlet is in 50mm long.
◆ Bit shank is 6.35mm hex
◆ Overall Length: 150mm
◆ Weight: 105g


Magnetic Screw Holder

◆ To prevent screws from falling when electric driller drills in or being pulled out.
◆ Ultra light weight, with only 8g
◆ This holder can work with almost all screwdriver bites.
◆ 1 Philips #2 x 65mm Bit is included
◆ Hex 6.35mm


Length: 160mm
Hardness: HRC60+/-2
Material Body: Carbon Steel
Material Handles: TPR
Weight: 125g
Cutting Capacity: Φ1.2㎜ copper wire
Screw Head: dia. 3 to 9.5㎜

◆ Vertical serrations bite and grip a screw head without slippage.
◆ Serrated side teeth lined consecutively, inter-meshed with each other.
◆ Elaborate angle of serrations also enables you to bite a dome head.
◆ Black oxide finish to increase rust-resistance!
◆ Slender design of jaws ideal for work in confined area.
◆ Comfortable grips made of Elastomer (TPR), also good for global environment.
◆ Strap hole goes through the steel handle.
◆ With Wide blades can cut Φ1.2㎜ copper wire.