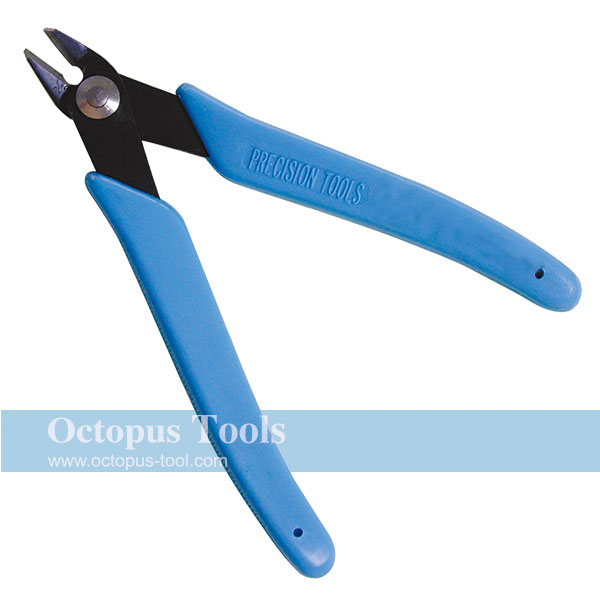 Brand:
Octopus
Octopus KT-170 Flush Cutter 125mm

Octopus KT-170 Flush Cutter 125mm
Length: 125mm
Material: S50C
Hardness: 46-48HRC
PVC covered handle
With rust-resistant oil
◆ Ideal for cutting
◆ With spring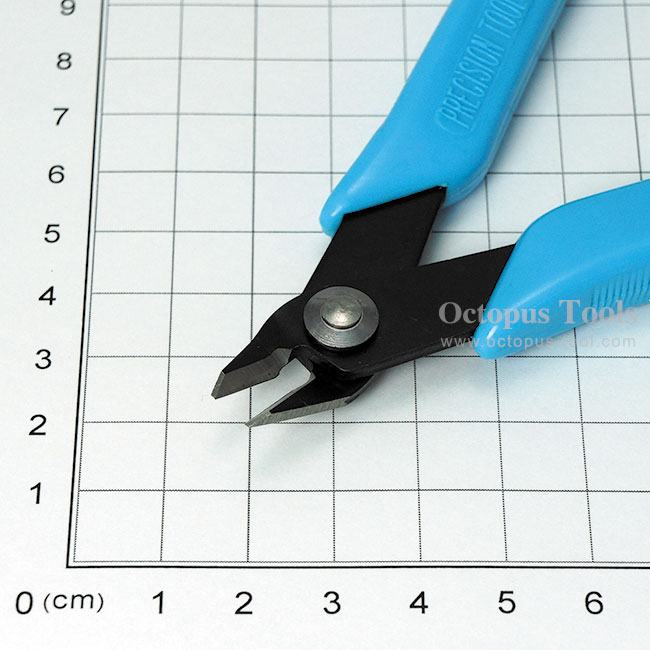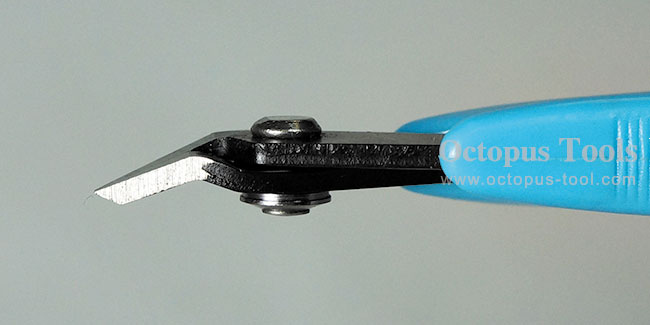 Octopus KT-170 Flush Cutter 125mm

Pin Extractor HT-319

[Specifications]:

Applications: For pins removal
Length: 127mm
Surface: Nickel-Plated

[Features]:

◆ For various extraction lengths and pin diameters.
◆ Pushs to remove pins from connectors easily.


Wrap Tool / Unwrap Tool

◆ Great for prototyping and repair applications.
◆ Overall length 160mm
◆ Hole Diameter: 0.8mm, for wire up to AWG20.
◆ For terminal outer diameter under 1.8mm.


Univeral Crimping Pliers PA-21

◆ Perfect crimping tool for wide range of open-barrel contacts including long barrel wing type
◆ This crimping pliers crimps AWG#26-18 contacts of different connector makers, and D-Sub connector contact can aslo be crimped.
◆ Original "ENGINEER" joint screw prevents the joint from being loose and offers you easy maintenance.
◆ Material: S55C
◆ Cushioned handle made of elastomer(TPR)
◆ Weight: 145 g, compact and light body for fatigue-free work
◆ For the applicable wire sizes, please contact our sales team trading@octopus.com.tw for more details.